Cheer Up your Party Moments in the Company of Sexy and Naughty Topless Girls
Imagine a situation, you all with your friends and colleagues have got together for celebrating any event. You guys are having a great time with the food and beverages but missing the much desired entertainment. All of a sudden you discovered that a bunch of sexy ladies are entering into the vent. If you have got excited by this far then hold on there is still more to come. The ladies who entered into the party are all professional waitresses and most interestingly they are all topless. Wow!! What more can any guy present at the party expect? Nothing can match the excitement and attraction of topless waitresses when it comes to entertaining a party where it's all about the boys. It is the newest trend for adding fun, amusementat the party. These gorgeous and naughty girls are capable enough of blowing the head of any guy. Their postures, deportments will surely make the boys go mad. Resisting their attraction is simply not possible especially when you are being seduced by those ecstatic and 'mean' girls.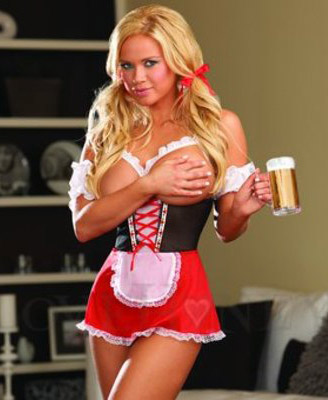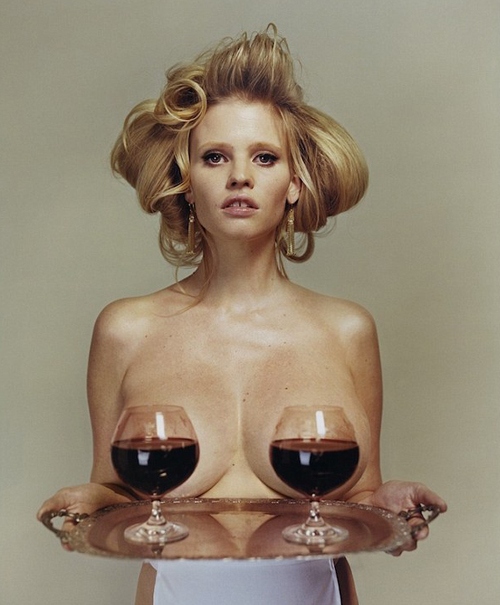 This is not the only purpose of inviting them. They can perform different tasks as well like serving foods, drinks, talking to the guests, welcoming them, arranging funny activities and involving people into them and many more. They can do almost anything what you want them to do if under their condition. Imagine you are being served your drink by a topless sexy lady with an alluring smile on her face! Can there be anything as pleasant as this? This service has become widely popular now. You can hire them anywhere. If you want to hire topless waitress in Dublin, a number of service providers are available there. After being confirmed about the reputation of the service provider you can hire them for your event. But do remember to treat them with dignity. They deserve all your respect and a dignified approach. After all, the way you behave is the way you are.