Have you been given the opportunity to plan your best friend's hen party? 'Wow'. It's a great opportunity for you to give the best pre-marriage gift to your friend by means of a memorable and entertaining hen party. But the concerns of arranging the party successfully may make you frighten at times. So, you need to chalk out the plan in advance and go according to your plan of work. While planning for the event, there are certain things that can prove to be really helpful to organize an unforgettable party both for your friend and for the guests as well. But before jumping into that section, let's have a look at some popular and amazing hen party ideas.
Dancing Hen Party
You can understand by the name that this party will be full of dancing. Everyone present at the party will take part in the dancing. To make the dancing even more interesting, you can arrange for a small and homely competition of dancing or you can arrange for dancing classes by calling a dancing expert. If it's about all young girls, you can arrange for theme dancing like wild, romantic or anything you like. It will be a full of fun for sure.
Adventurous Hen Party
Now this is a very unique and popular way of celebrating the pre-marriage ceremony of the bride. In adventure parties you can't invite everybody since it takes lots of physical and mental energy. How about spending a night in the middle of a forest or at the top of a mountain with a full blue moon? It can even be a trip to a lonely island. Such trips will really be a memorable one for the whole team.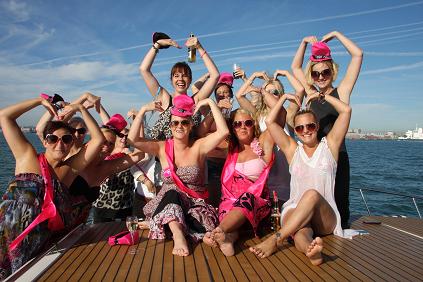 Relax Hen Party
It is normally arranged inside the house or recreational halls. Such parties are full of activities and funny game shows. If you can arrange for a number of funny activities, this can be a best idea to surprise the bride. You will not know how time has passed by. Hopefully, now you have got an idea about how to go for this party.
If you think you can't handle all these by your own, no problem! You can hire professionals. And if you are from UK, it will be an added advantage for you since numerous such companies are there. This tradition is extremely popular in Scotland. People there convey their extreme love and affection to the bride through this event. This is why many professional service providers in Edinburgh (capital of Scotland) are ready to provide wonderful hen party ideas to their clients.
Now I will share with you some useful factors which may not play a large role but definitely play an effective role in the hen party. Firstly, you need to choose your guests accordingly. You can't invite your 70 years old grandma while planning for a mountain trip. And do make sure that all your guests are friendly in nature.
Do prepare for the party in advance. Don't leave it for the eleventh hour. There are lots of small things to be done and also it's the bride's best night so you need to make sure that all her best friends remain available for the event.
Money is another important thing. There are all the chances that you go out of your budget. So plan each and every thing where you need to spend even a little amount of money.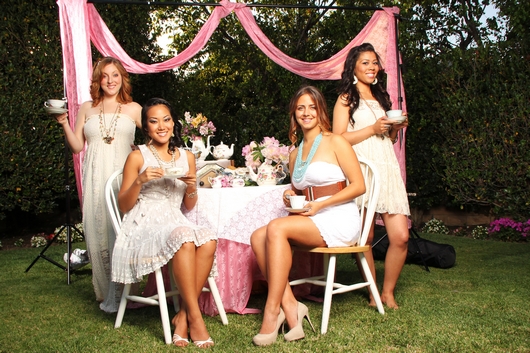 The location of the party is also important. It should be well communicated so that friends from different places can come easily at the venue.
Plan the activities in advance and in order. Work on this particular area because it is the activities which will make the event more lively and full of fun. You can even separate the activities according to the age of your guests.
Finally, a hen party is all about enjoying the weekend with the bride-to-be. So, enjoy the party to the fullest. Remember, the more you enjoy the more memorable your party becomes.