Leafleting and Sampling Staff
Tequila Totties are one of the Uk Leading staffing agencies we have a team of reliable and presentable staff who are perfect for handing our leaflets andhanding out samples. The team pride themselves on providing excellent service.
We have worked with a variety of business handing out samples and leaflets. Whether it is a trade shows or distributing samples at a local shopping centre. Our team are alwats polite and welcoming to all potential customers.
By booking with Tequila Totties you are ensuring that your front line leafleting staff are portraying the correct image for your business. You will no longer have to worry that your business has poor ambassadors that are not working for you but against you. Tequila Totties know what your business requires and ensures to provide the very best agency staff around. See below for some of our testimonials
Book today for the very best rates in the industry for leafleting and sampling staff and see why we get positive feedback again and again.
Benefit of our Leafleting and Sampling Staff
We look forward to hearing from you and continuing to build excellent client relationships. We know that once you use our team you will continue to book them.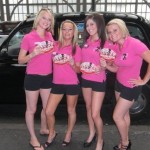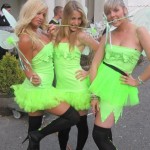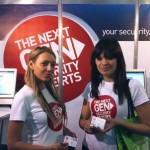 Your leafleting staff arrived on time and worked wonders at the NEC, we will be using them again. "Curtains2bedding"
Your team provided an excellent service and managed to hand out every flyer. We got a great response. Vet Network Recruitment Services