Dwarf and Little People Hire – including Oompa Loompas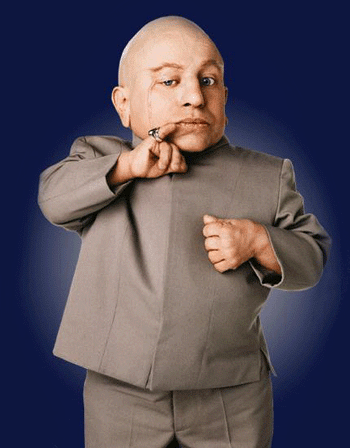 Here at Tequila Totties we have a huge variety of entertaining dwarfs and little people on our staff list and we can help all our clients around the UK. Whether you are based in London or the South or as far north as Aberdeen we are here to make your stag be a blast.
Stag Weekends – Dwarf Hire
This is one of the latest and coolest extras being added onto a lads stag weekend. Dwarf and little people hire. Why not hire one of our little people and handcuff your stag or best man to them. This makes for great entertainment and a whole different twist to your night
Hen Weekend – Mini People  Hire
When you hire our team they will bring a whole new experience to your night, by either towing you stag around on your night out.
Birthday Parties for Kids
Our team can work with you on requirements for your event whether it is to have fancy dress, or just come in everyday wears. It is up to you, just remember to be polite and good natured with our staff.
Enjoy your party with our great little team.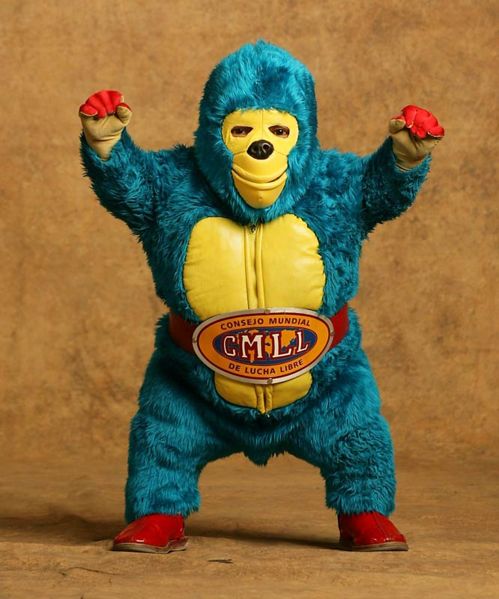 Prices
The majority of our team are available from £100 per hour. Usual booking is for 3hrs.
 Warning and Courtesy Obligation
Our staff deserve to be treated with respect and good natured when on your event, they are fun, happy and out going and we expect our clients to be the same. Please treat our staff with dignitiy throughout the evening.
Travel and Expenses
Your group will be required to pay for any travel or entry tickets for the evening and any food / drink costs whilst are little person is part of your group.